Our product range in just a few clicks
Floral Delivery Service in Greater Montreal
Would you like to surprise a loved one or offer them flowers on their birthday? Trust our florists to create a personalized bouquet. We offer original floral creations, which you can purchase from our physical or online shop.
For your convenience, we offer a flower delivery service across Montreal (in the Greater Montreal area) and Laval.
Offering flowers has never been easier with our delivery service.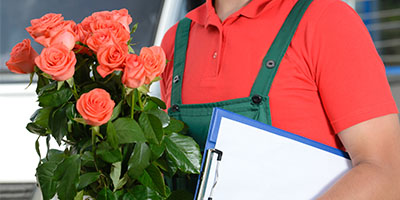 Order your favourite flowers in just a few clicks.
Our Products and Services
Flower Arrangements
Flower Bouquets
Event Flowers: Weddings, Newborn Babies, Birthdays, Funerals
Artificial Silk Flowers
Flower Balloons
Floral Delivery
Commitment
Experience
Custom Services
Greater Montreal
Montreal
Laval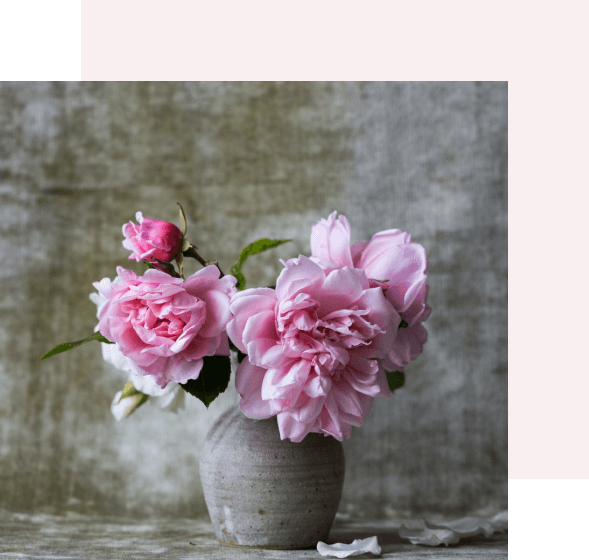 A Reliable Florist Shop in the Greater Montreal area
Pouvoir des Fleurs also specializes in wedding floral consultations. Count on our talented florists to supply beautiful flower arrangements for any event, including weddings. Together, we will conduct a simulation to select the right theme and model for the bridal bouquet.
Please note that we also handle the decoration for all events: baby showers, births, birthdays, baptisms, funerals and various corporate events.
Le Pouvoir des Fleurs is your trusted partner when it comes to floral decoration in Greater Montreal.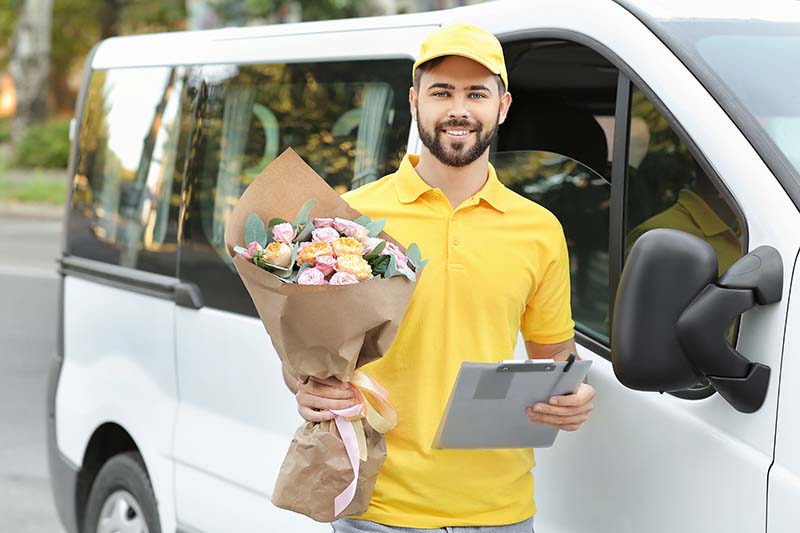 Order your favourite flowers
in just a few clicks.