Our product range in just a few clicks
Hand-Crafted Flower Bouquets in Greater Montreal
Bouquets are the ultimate gift for any occasion. Visit our flower shop to choose yours. Our devoted florists will create original arrangements just for you.
Alternatively, you can place your order online and pick it up in-store. Delivery service is available in Montreal, Laval, and Greater Montreal. Get in touch with us to conduct a simulation of your bouquet.
We deliver a wide range of flower bouquets in Greater Montreal.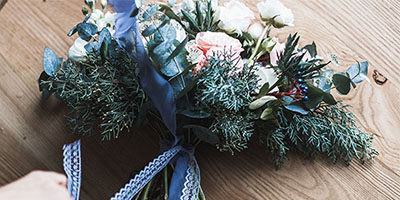 Order your favourite flowers in just a few clicks.
Our Products and Services
Flower Arrangements
Flower Bouquets
Event Flowers: Weddings, Newborn Babies, Birthdays, Funerals
Artificial Silk Flowers
Flower Balloons
Floral Delivery
Commitment
Experience
Custom Services
Greater Montreal
Montreal
Laval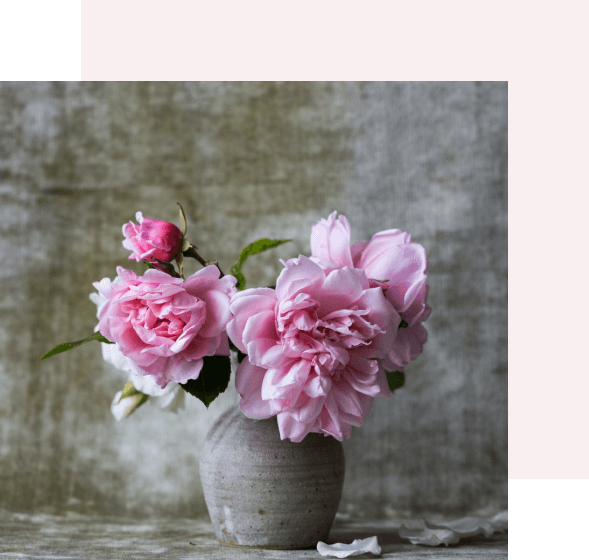 Personalized Flower Bouquets in Greater Montreal
Whether for an engagement, wedding, birthday or the birth of a child, a bouquet is always appreciated. Reach out to Pouvoir des Fleurs to arrange for flowers to be delivered to your special someone.
Our team of creative and passionate florists will be happy to design personalized designer arrangements, paying special attention to the shapes, colors, and scents of bloom.
We create personalized flower bouquets tailored to any occasion.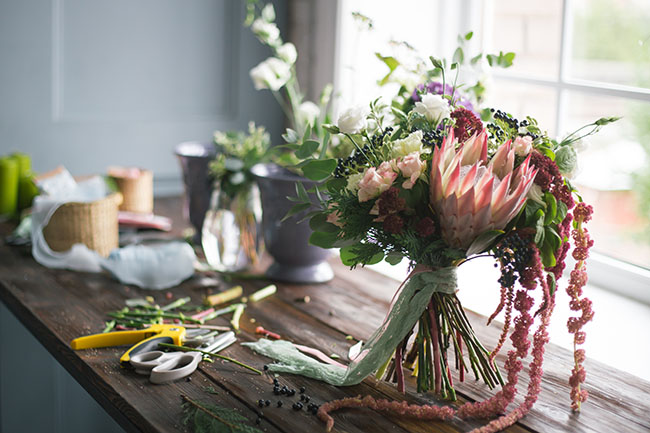 Order your favourite flowers
in just a few clicks.