Our product range in just a few clicks
Custom Floral Designs in Greater Montreal
Are you planning a special event? Our team at Pouvoir des Fleurs will gladly put together personalized floral designs that are sure to brighten your celebrations.
Whether for a private or corporate event, we'll create a unique decor to ensure you have an unforgettable day. If you are planning a wedding, we can take care of the bride's bouquet and car, the town hall, church, and reception-hall decoration.
We deliver unique floral designs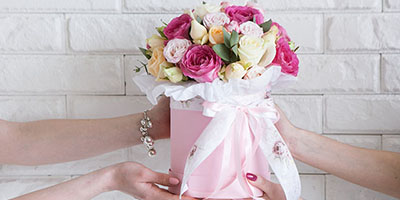 Order your favourite flowers in just a few clicks.
Our Products and Services
Flower Arrangements
Flower Bouquets
Event Flowers: Weddings, Newborn Babies, Birthdays, Funerals
Artificial Silk Flowers
Flower Balloons
Floral Delivery
Commitment
Experience
Custom Services
North Shore of Montreal
Montreal
Laval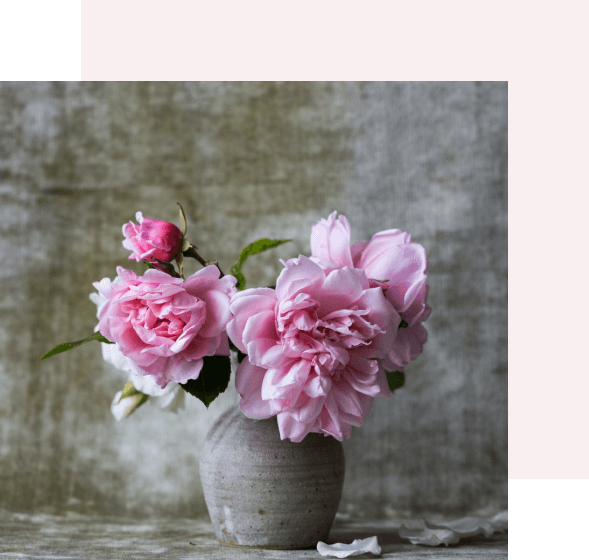 Flower Bouquets in Greater Montreal
Passionate about celebrating life's significant and smaller events, we offer stunning floral designs for birthdays, the birth of babies and other occasions. Our team will be happy to advise you with your choice of flower arrangements to achieve a balanced composition.
Choose the perfect bouquet from our online or physical shop. Place your order now for any delivery in Montreal, the Greater Montreal and Laval.
Mark your special occasions with our beautiful floral designs.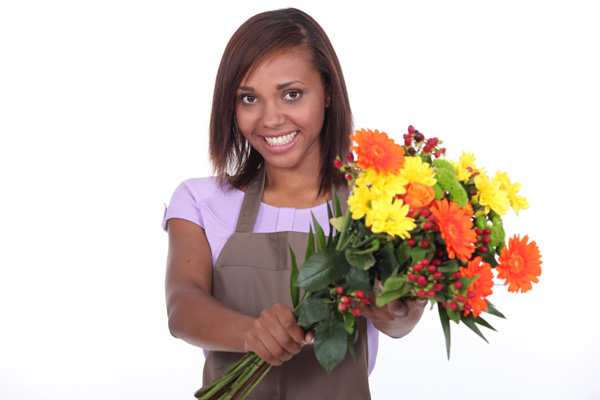 Order your favourite flowers
in just a few clicks.